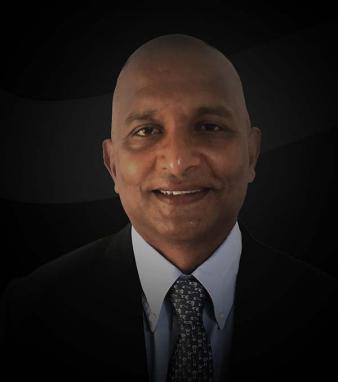 Dr Naresh Kanumilli
MD
Northenden Group Practice, Manchester, UK
Primary Care Physician
Naresh Kanumilli is a General Practitioner (GP) with special interest in diabetes at Northenden Group Practice, and is the current Clinical Network Lead for Diabetes across Greater Manchester and East Cheshire, UK. He is also the Primary Care Research Lead for Diabetes at the Greater Manchester Clinical Research Network, National Institute for Health Research, UK. Dr Kanumilli has been appointed as a Community Diabetes Consultant for Manchester University Foundation Trust. He received his training in medicine at the University of Madras, Chennai, India.
Dr Kanumilli has a specialist interest in diabetes and cardiology, with a particular focus on management of chronic conditions in the community and hence has been actively involved in setting up and running community-based clinics both in cardiology and diabetes. He has developed the diabetes strategy for Greater Manchester, entitled 'tackling diabetes together', and has been involved in the development of services and protocols to improve the outcomes for people with diabetes. Dr Kanumilli has also helped develop the GMCardio-metabolic pathway, which is the first of its kind in the UK. He also actively participates in GP training and the training of nurses.
Dr Kanumilli is a committee member of the Primary Care Diabetes Society, UK, which is the largest organisation of diabetes professionals in the UK, and is a Diabetes UK Clinical Champion. He is Director of a charity called 'Vision Beyond Autism' to support young adults with autism.
Meet the Steering Committee