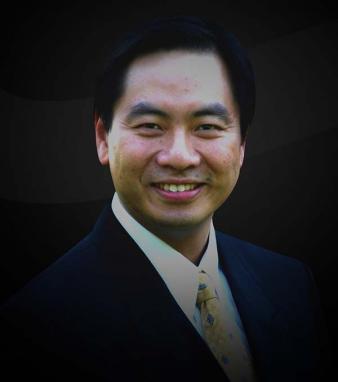 Dr Peter Lin
MD, CCFP
Canadian Heart Research Centre, Toronto, ON, Canada
Primary Care Physician
Peter Lin is Director of Primary Care Initiatives at the Canadian Heart Research Centre and is a lecturer and speaker at two busy family practices in Toronto. Dr Lin started his studies in the Faculty of Science and Engineering at the University of Toronto. He then moved to the Faculty of Medicine where he completed his studies and became involved with research. Over the years, it became apparent to him that there was a wide chasm between research and clinical practice and, hence, he moved into clinical practice in primary care and eventually into teaching in order to help bridge this gap. In the past, Dr Lin served as Medical Director at the University of Toronto's Health and Wellness Centre, Scarborough, for seven years.
His interests are varied and he has given over 150 lectures on various topics such as sodium–glucose co-transporter 2 inhibitors, antiplatelet therapy, and vascular protection.
Dr Lin has been guest editor for magazines such as Focus on Cardiology. He is also a consultant for Perspectives in Cardiology and serves on the editorial board for The Canadian Review of Alzheimer's Disease and Other Dementias. He was one of the authors of the vascular protection section of the Canadian Diabetes Guidelines in 2013 and 2018 and has served on the editorial board of Pri-Med Institute USA, which provides education for physicians. Dr Lin received a teaching award from the College of Family Physicians in 2011.
Meet the Steering Committee