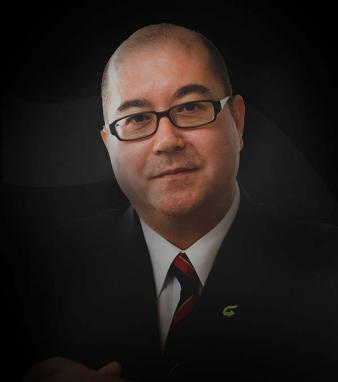 Dr Gary Deed
MBBS, FACNEM, MRACGP
Mediwell Medical Clinic, Coorparoo, QLD, Australia
Primary Care Physician
Gary Deed is a general practitioner at Mediwell Medical Clinic and Adjunct Senior Research Fellow at Monash University, Melbourne, VIC, Australia. He completed his training in medicine at The University of Queensland, Brisbane, QLD, Australia.
Dr Deed has a passionate interest in promoting quality patient care for diabetes in general practice through education, policy development, research, strategic collaboration, and development of resources including guidelines.
Dr Deed is Chair of the Diabetes Specific Interest Network for the Royal Australian College of General Practitioners. He also holds a ministerial appointment to the Commonwealth Diabetes Implementation Reference Group for Australia. Dr Deed helps to co-ordinate the National Health and Medical Research Council-funded STAREE (Statins in Reducing Events in the Elderly) trial. He has published peer-reviewed journal articles in diabetes, and he is a reviewer/editor for Diabetes Therapy and adviser/editor for Endocrinology Today.
Meet the Steering Committee