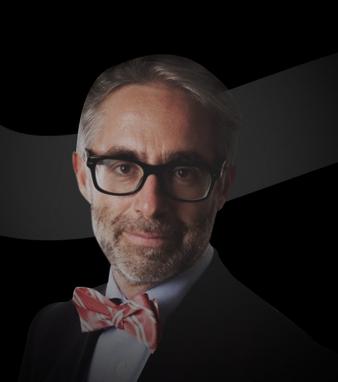 Professor Xavier Cos
MD
Autonomous University of Barcelona, Spain
Primary Care Physician
Xavier Cos is an Associate Professor of Medicine at the Autonomous University of Barcelona, general practitioner and Innovation Officer at Institut Català de la Salut, Barcelona, and currently serves as the Chairman of Primary Care Diabetes Europe.
Professor Cos' main areas of interest are research and education in primary care. In particular, he is interested in the prevention and epidemiology of diabetes, and ways to improve management of the disease.
Professor Cos is a European representative for diabetes and endocrine disorders for the Jordi Gol Institute for Research in Primary Care. He is also an active member of two working groups: Diabetes Prevention and Epidemiological Database Analysis. He was previously the Spanish National Representative at the European General Practice Research Network.
Meet the Steering Committee