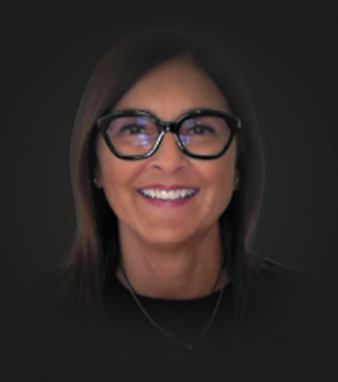 Professor Paola Fioretto
MD, PhD
University of Padova, Italy
Nephrologist
Paola Fioretto is a Professor of Medicine at the Department of Medicine at the University of Padova. She began her research career studying renal physiology in diabetes prior to undertaking a postdoctoral research fellowship at the University of Minnesota, Minneapolis, MN, USA, where her research interest focused on renal structure and ultrastructure in diabetes. Her continued efforts in understanding diabetic kidney disease have led to contributions such as the demonstration  of reversal of established diabetic glomerulopathy lesions in patients with Type 1 diabetes after pancreas transplantation and the description of the heterogeneity in structural lesions underlying renal dysfunction in Type 2 diabetes. She  has been involved in large studies on epidemiology, risk factors and treatment of chronic kidney disease in patients with type 2 diabetes.
From 2005 to 2008, she was President of the European Diabetic Nephropathy Study Group of the European Association for the Study of Diabetes (EASD), and from 2014 to 2017, she served as Vice-President of the EASD. She also chaired the Microvascular Complications Group of the Road Map for Diabetes Research in Europe project of the European Commission.
Professor Fioretto has received several awards, including the Albert Renold Award and the Camillo Golgi Prize from the EASD, a Career Development Award from the Juvenile Diabetes Foundation International, the Morgagni Young Investigator Award, the Novartis Young Investigator Award for patient-oriented research, and the Italian Society of Diabetology Award. She has published more than 180 peer-reviewed papers and 30 book chapters.
Meet the Steering Committee