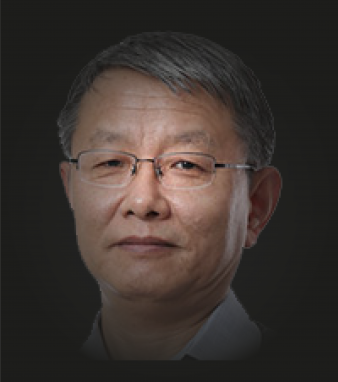 Professor Ming-hui Zhao
MD, PhD
Peking University First Hospital, Beijing, China
Nephrologist
Ming-hui Zhao is the Director of Institute of Nephrology, Peking University, Professor of Medicine, and Chief Physician at Peking University First Hospital. He began his medical career at Beijing Medical University and subsequently completed his PhD training at the Department of Medicine, University Cambridge, UK. Professor Zhao's research interests focus on the immune-mediated inflammatory pathogenesis of kidney disease, primary and secondary glomerular disease, autoimmune kidney disease, and complement-mediated kidney disease. Recently, his interests have revolved in prevention and treatment of chronic kidney disease (CKD).
In addition to his clinical and academia responsibilities, Professor Zhao is President of Chinese Preventive Medicine Association for Kidney Disease, Vice-President of Chinese Society of Nephrology and President of Beijing Immunology Society and member of executive committee of the Asian-Pacific Society of Nephrology. He has received numerous awards for his work, including the Prize "French National Academy of Medicine-Servie" (2018), Wu Jieping-Paul Janssen Medical & Pharmaceutical Award (2016), Chinese Medical Science Prize (2016), Chinese Preventive Medicine Prize (2015).
Professor Zhao is the Deputy Editor of the Chinese Journal of Nephrology and the Chinese Journal of Internal Medicine, and editorial board member of Journal of American Society of Nephrology. He has over 450 original manuscripts published in international journals with a H-index 54.
Meet the Steering Committee